TYGES is a partner and advisor to our client base. From our first conversation, we will stand out from the pack and we are confident that working with TYGES will be an exceptional experience. Find out for yourself why over 75% of our clients are repeat customers.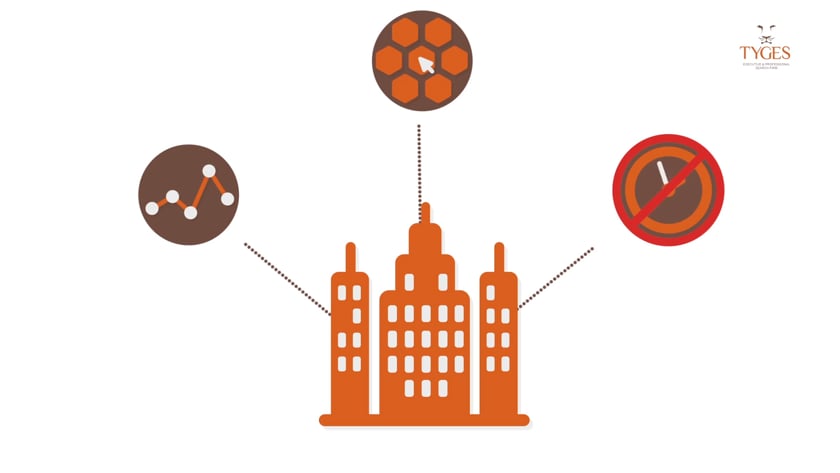 You know your business, unlike anyone else. Our goal is to allow you to focus on running it and as your quarterback, take care of those things in the hiring process for you.
To get started, we will:
Interview the hiring manager and human resources for the vital and cultural information on the position, the area, and the company
Assess the opportunity and advise you on salary and the attractiveness of the position
Co-create a project plan with you to establish agreeable expectations and timelines
Assess our capacity and fit with our team
Deliver a Service Agreement with fees and timelines for your approval
TYGES understands your needs and then professionally engages our team into action. We will:
Develop and implement a marketing plan for this opportunity
Interview, qualify and gain commitments from individuals
Present top individuals to the client for feedback and discussion
Arrange/coordinate all interviews
Coach and debrief individuals
Offer consultation on offer terms
Present offer to individual
Facilitate the resignation process
Confirm commencement of employment
TYGES' primary concern is the long-term relationships with our customers. We will:
Follow up with you, our client, and your new team member after the commencement of employment and throughout their career
Continue to provide industry insight and resources to you
Keep in touch with you and your team, knowing we will be ready for your subsequent talent acquisition needs
We welcome the opportunity to explore a partnership between you, your company, and TYGES.