WE PLACE
LEADERS
AT ALL LEVELS
From C-Suite executives to individual contributors we can solve your talent acquisition challenges.
TYGES is a partner and advisor to our client base. From our first conversation, we will stand out from the pack and we are confident that working with TYGES will be an exceptional experience. Find out for yourself why over 75% of our clients are repeat customers.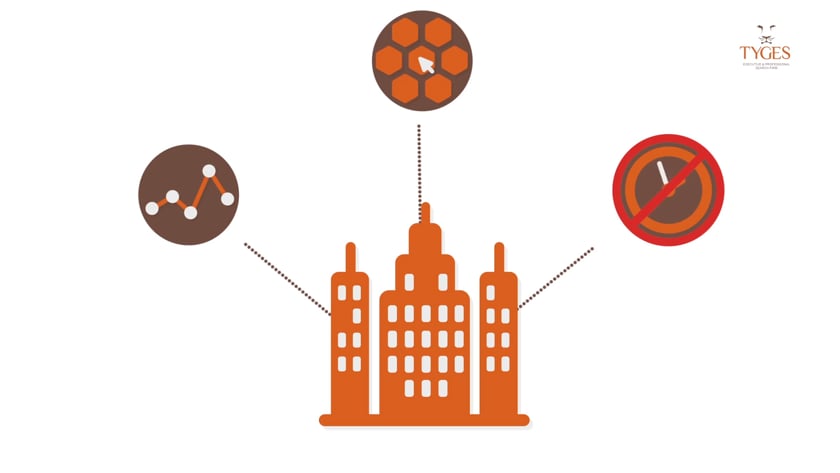 We're here to make good things
happen for other people
Client Service is What Drives Us
Meeting our clients' needs means providing a placement process that is not only efficient but also enjoyable. At TYGES, getting to know our clients allows us to facilitate those hiring solutions that help our client partners grow and become leaders in their industries. We provide access to a better tomorrow.